Are you looking for a solar panel cleaning company in Fresno? Look no further!
Fresno Solar Cleaning and Pressure Washing, LLC is a veteran-owned and operated small business that offers unmatched services at affordable prices. Our service areas include Fresno County, Madera County, Mariposa County, and Kings County.
We are passionate about serving our community and have brought this emerging industry to the forefront of our area.
Our impeccable results will keep us there for years to come! We offer solar panel cleaning services that can increase the efficiency and life of your solar system by up to 50 percent.
We also offer pressure washing services that will refresh and renew your home. Our window cleaning service will let the light shine through! And for peace of mind, we offer solar system inspections before you buy a house. Our services do not stop there! Contact us today to find out more about what we can do for you.
Fresno Solar Cleaning and Pressure Washing
10% Veteran and 1st Responder Discounts
We are proud to offer a 10 percent discount to all veterans and first responders. We appreciate your service to our country and community, and we want to show our appreciation by giving you the best possible price on our solar panel cleaning services.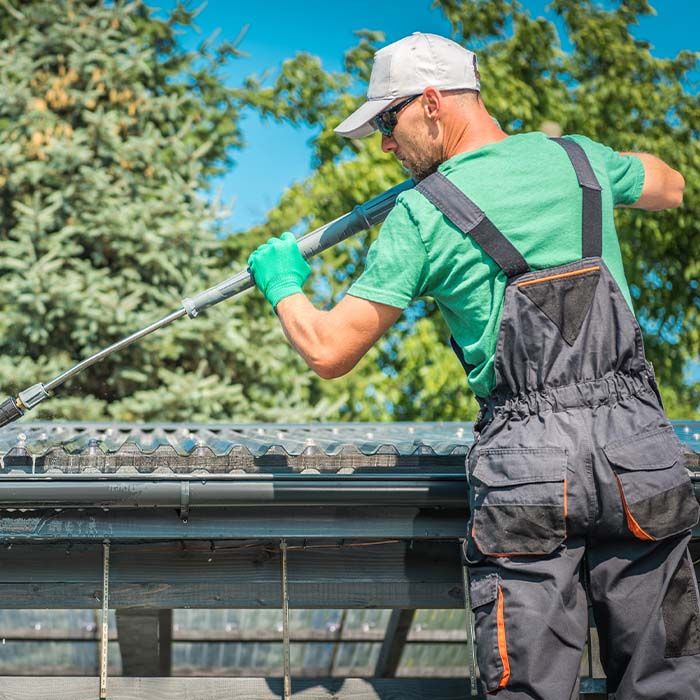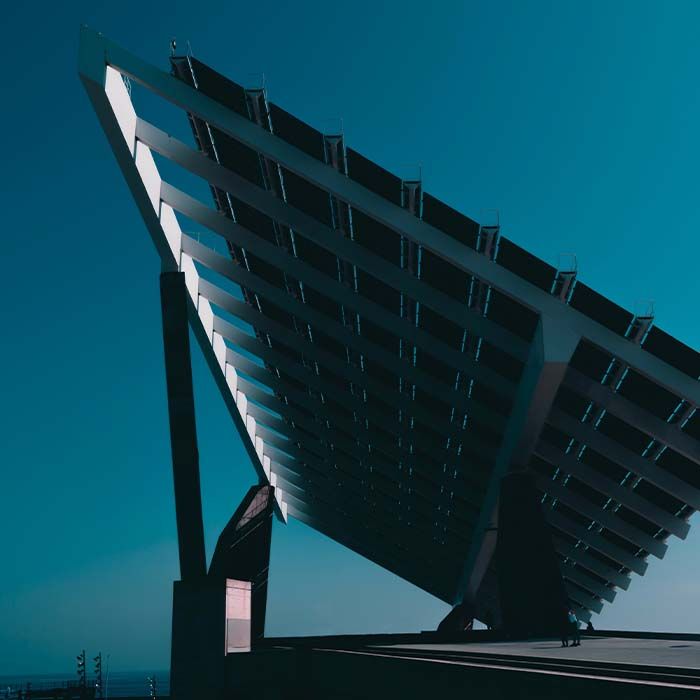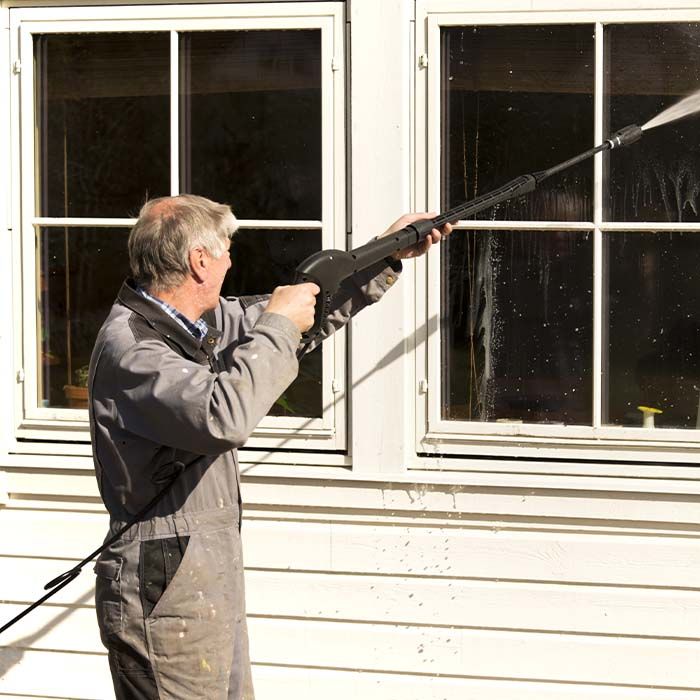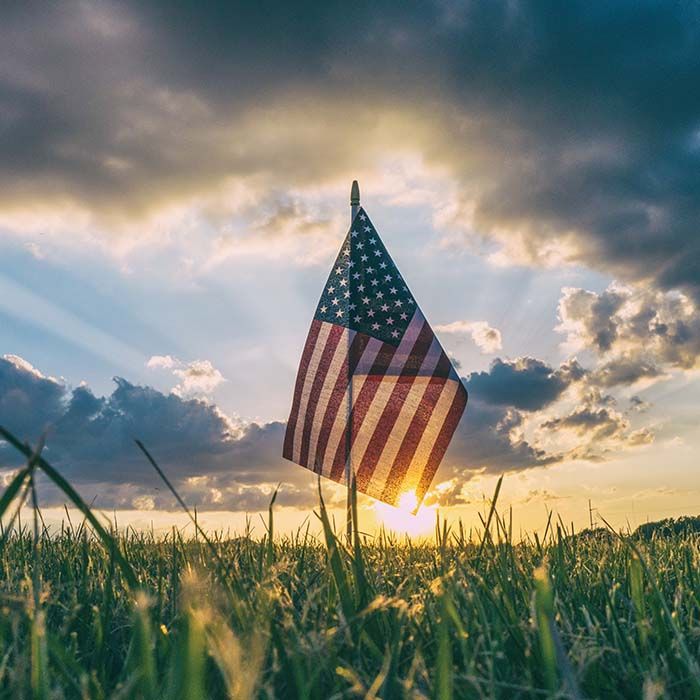 If you are looking for a solar company that you can trust, look no further than Solar Cleaning and Pressure Washing, LLC.
Contact us today to learn more about our services or to schedule a free consultation. We look forward to serving you!