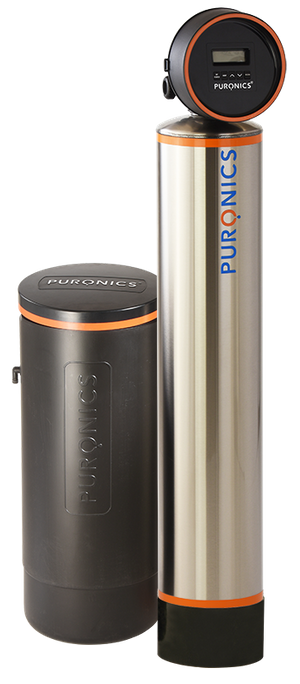 Residential Water Filtration System
HYDRONEX® IGEN® B: WHOLE HOUSE WATER SOFTENER AND BACTERIOSTATIC FILTER SYSTEM
We have the pleasure of partnering with Puronics® to provide new innovative water softener and water treatment technology to your home!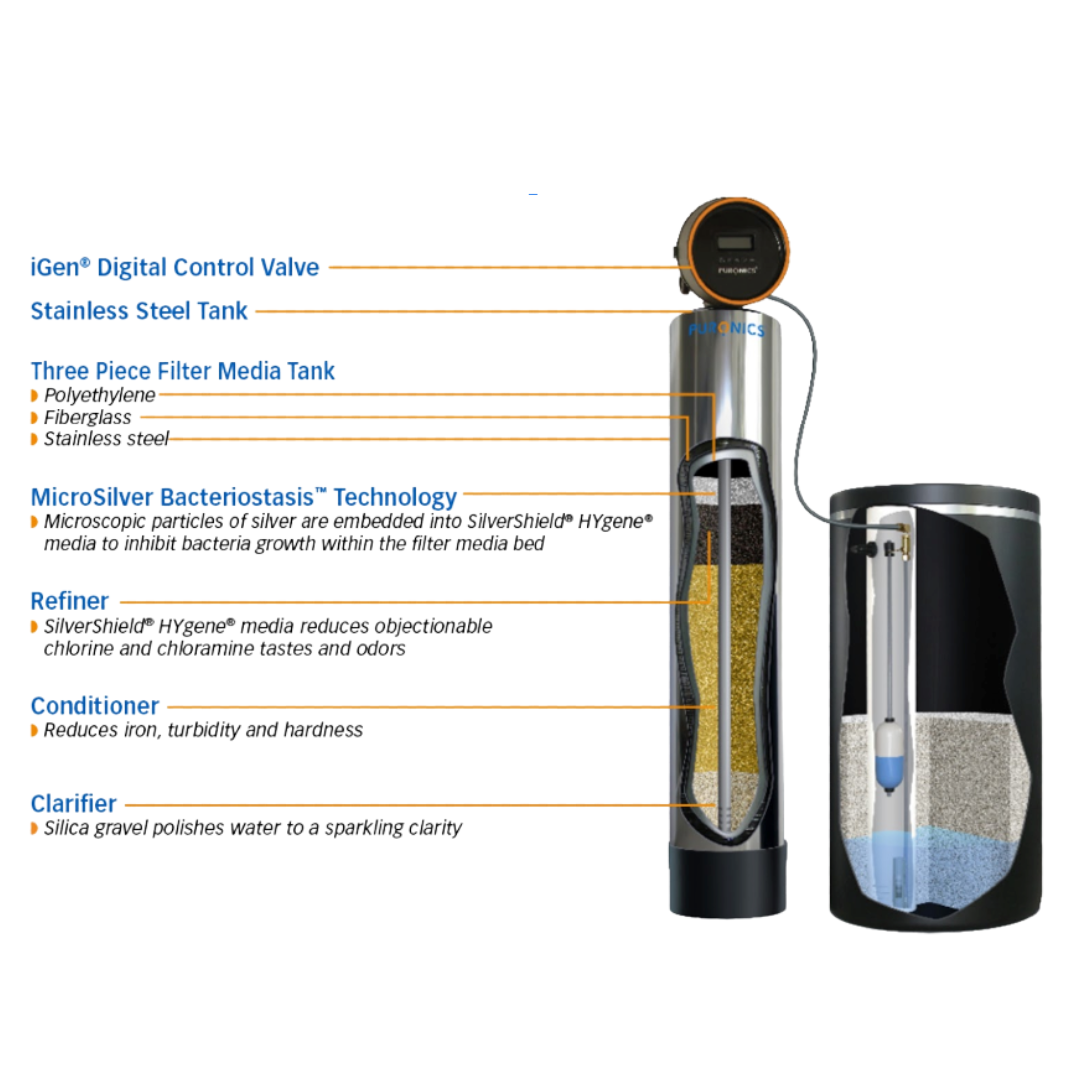 Solve Your Water Problems With The Puronics® Hydronex® iGen® B whole-house water softener and filter combo system!
Get the highest quality of water with a system that utilizes a sophisticated digital control valve to monitor your water usage. Get the protection of two layers so your family can enjoy water with peace of mind for years!
Soft and silky skin and hair
Food tastes better
Dishes are cleaner
Better tasting beverages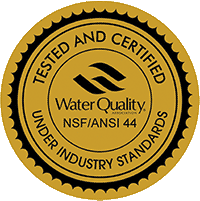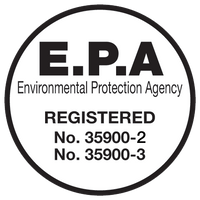 Fresno Solar Cleaning & Pressure Washing is proud to partner with Puronics® to deliver the highest quality of water treatment to its residents! If you are interested in learning more or looking to get your new homes water system installed, please give us a call or fill out the form below.